Live The Passion And Purpose You Were Created For
"God has a dream and wrapped your body around it." – Lou Engle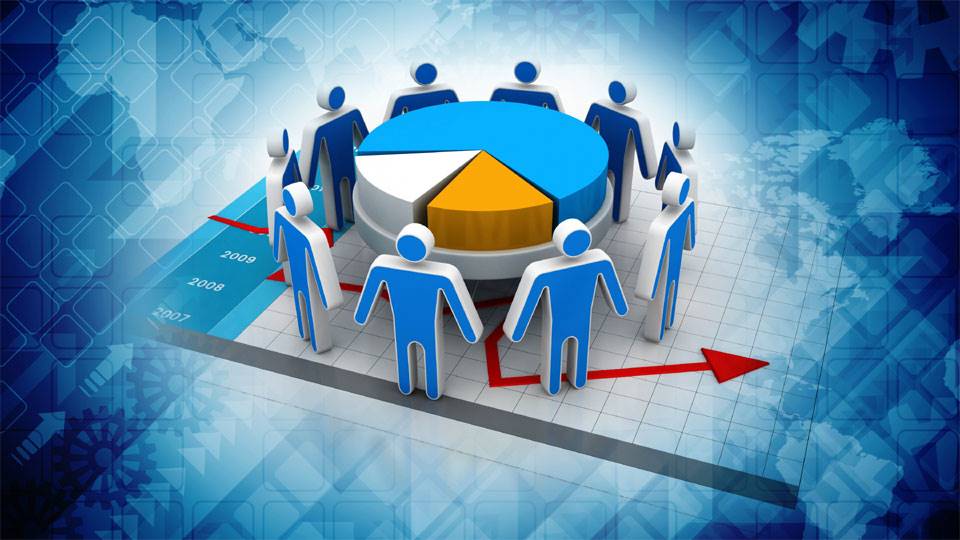 IMAGINE … how it would feel to have someone not only believe in you and your dreams, but also work alongside you to help those dreams become reality.
IMAGINE… What it would feel like to belong to a COMMUNITY OF DREAMS where everyone is intentionally seeking to encourage, inspire, and empower one another to discover and live their God-given purpose and dream?
We believe that kind of community is possible and it starts with you and me. So what is your dream and how can we help you live it well?
We are catalyzing a Global Dream Culture, where people everywhere join together in community to help one another succeed in life – life as God made us to live it. It's a culture full of courage to face the impossible, love that overcomes fear, and the tangible presence and power of God that make the supernatural a daily experience.
We are establishing a culture where people genuinely know and commit to help one another discover the gold God put in each of us – then to walk alongside each other to see the fullness of that gold expressed.
If you want help …
Establishing direction and developing a vision of the future and strategies for producing the changes needed to achieve that vision
Aligning yourself with people committed to helping you achieve your big dream
Being motivated, inspired, and energized to overcome barriers and roadblocks that might come your way
… then we invite you to get involved and stay connected.
Blessings Dream Big and do it!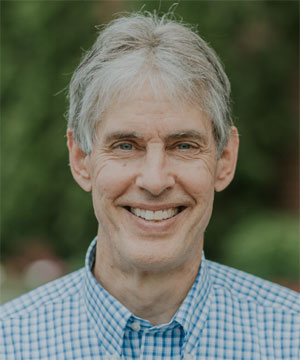 Joseph
Joseph Peck, M.D.
The Time Doctor and THE Connector
Empowering Dreams
Author, I Was Busy Now I'm Not
The Impossible Dream from "Man of La Mancha"

SPREADING GOD'S LOVE
SHARING is the key to having God's fresh living waters continue to flow through you into other people's lives.
Empower 2000, Inc. was originally birthed in 1999 in Virginia with the vision of "Spreading God's love by sharing to empower people, businesses, and communities in the new millennium."
It took a 12 year journey before receiving the necessary coaching to simplify our purpose to two words – EMPOWERING DREAMS. That two-word purpose statement brought tremendous clarity, focus, and favor.
If you have a burning desire to reach more people with your messages, stories, products, and services, then we can help you.
If you want to make a big splash in the dash of your life, our team can help you leverage your time and magnify your impact substantially.