MEET THE CORE TEAM FOR EMPOWER 2000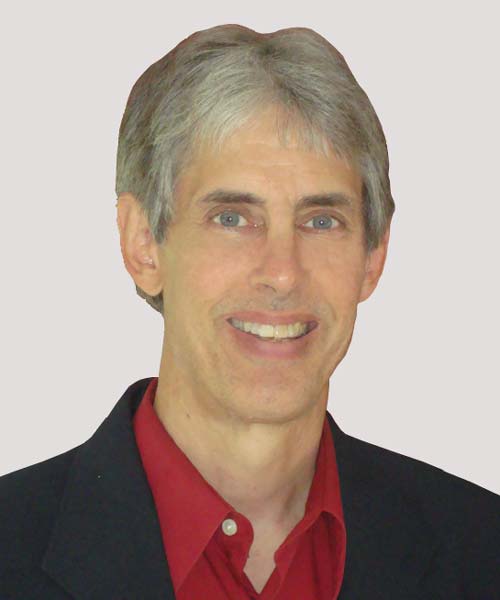 Joseph Peck, M.D. (Founder and President)
Dr. Joseph Peck, aka THE Time Doctor and The Connector, is a physician, author, international speaker, creative marketing and communication strategist, and 30-60-100 Dream Coach. His passion is creating a movement Empowering Dreams of millions of people globally through coaching, journaling, and life-changing webinars. His gift is connecting people, ideas, and resources in Christ for creative miracles.
Recognized by many as the global thought leader for life-changing webinars to empower dreams and transform communities, Dr. Peck is passionate about helping people reach more people with their life-giving messages. He says stories are life-changing and webinars are the #1 online marketing, teaching, and connecting tool – bar none.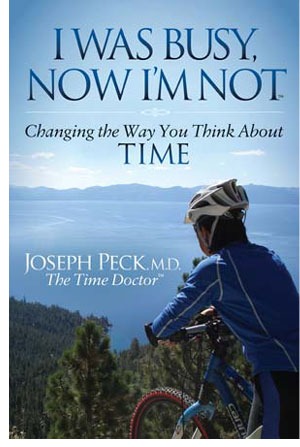 For several years, Dr. Peck has been saying "Webinars are the new global interactive TV!"
Dr. Peck is a master at assembling and facilitating high performance dream teams (mastermind groups). He communicates weekly with groups of business and thought leaders around the world.
According to Larry Tyler, a business coach, "Joseph is the Maestro, making the entire orchestra speak with one voice! God has called him and given him the gifts and talent to take so many different individuals (instruments & sounds) and blend them together, so disciplined and so coordinated into Sound Alignment."
Dr. Peck has authored and co-authored several books, including "I Was Busy Now I'm Not: Changing the Way You Think about Time".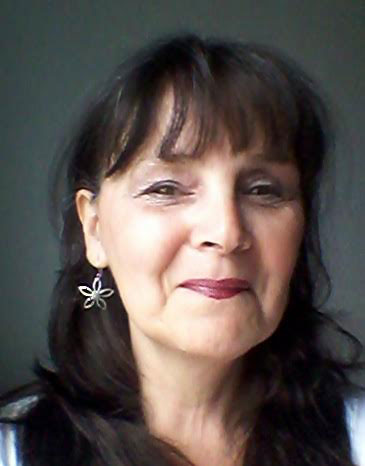 Lynne Lee (Chief Coaching Officer)
Lynne Lee is a Christian Life Coach and Life Coach Trainer. She trains Christians to coach people to breakthrough from a Christian perspective, then helps them to get the word out so they can help more people to breakthrough and live life as God intended. She is also the author of How To Hear God and multiple coaching programs and coaching guides. In addition, Lynne is an internet marketing expert.
Responsibilities include:
Coach training
Overseeing Dream Teams
Preparation of coaching guides
Overseeing individual coaching (MMC)
Counsel for Relationship Marketing

Laura Nieminen (Team Coordinator)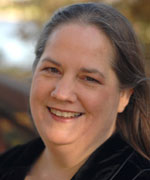 Laura Nieminen is gifted in administration as well as recognizing and seeing the patterns involved in a process – then improving that process so that it is easy to duplicate. Seeing those patterns is crucial to understanding how an organization works. Those skills allow her to aid the process of continued organizational growth and planning for succession. She holds an M.S. in Industrial-Organizational Psychology. Her passion is to educate, encourage, and strategize to build legacy through succession planning for leaders, pastors, and entrepreneurs.
Oversees collaboration, including the use of collaboration software, with team members
Delegates tasks to other workers and follows up with them
Oversees recording and editing of webinar videos
Oversees member site creation and updates
Oversees video and audio tests for speakers and panelists
Michael Oswald (General Counsel)
Michael Oswald is a cofounder and managing partner of InnovaCounsel, LLP, providing a new breed of innovative legal services.
Michael is an attorney with over 25 years of in-house corporate legal and management experience. His broad range of experience spans aerospace, construction consulting and technology, and he has counseled on a wide variety of general business, government contracts, commercial contracts, employment matters, litigation, mergers and acquisitions and corporate compliance and governance.
Michael most recently served as Vice President and General Counsel of SRS Labs, Inc., a publicly traded developer and licensor of audio and voice technologies. He previously acted as Vice President and General Counsel of Lantronix, Inc., a publicly traded provider of computer networking technologies. Prior to his public company experience, Michael was General Counsel and Chief Administrative Officer at NowDocs, Inc., and General Counsel at Acuity Corp. He held several management positions at SEMATECH, a semiconductor industry research and development consortium. He has also served as Assistant General Counsel to a government construction contracts consulting firm and a Subcontract Administrator at Lockheed and Ford Aerospace.
He has served as Adjunct Professor of Law at Western State University College of Law, where he taught business law courses, and also served as Assistant Director of the school's Business Law Center. Michael also serves on the Board of Directors of the Southern California Chapter of the Association of Corporate Counsel – America (ACCA).

Katherine Haag
Oversees transcription services

Celene Grace Zulla
Administrative assistant
Helps with pre and post-production for live global broadcasts, including creating professional PowerPoints, editing videos, etc.