If You Need to Reach Us
While our website serves as a portal for you to meet and learn about us and the various capacities in which we serve others, you may have questions that we did no answer. So please feel free to reach out to us so that we can answer your specific issues. 

Sometime only a human can help us. As much as technology can speed up getting your answers there are times when you have to talk to a real human being. In that case just reach out to us and give us a call. It may take a little longer but we would be happy to talk to you. You can call from your phone, or just copy the phone number below and paste it into the number key pad that you will be taken to when you hit Call Now!

Direct Mail
If you are one that likes to write by hand or you would like to mail a donation or check then just use the address below.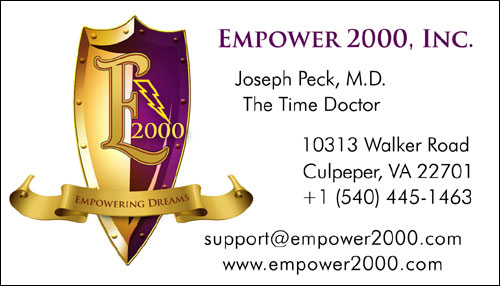 If you would like to engage with us on social media you are welcome to follow us on the platforms below.
… so we invite you to get involved and stay connected.
Blessings to dream big and live the dream!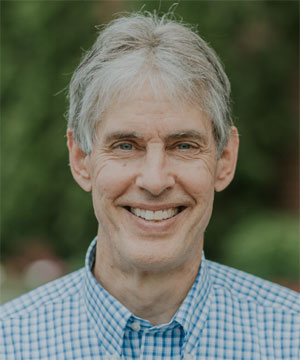 Joseph
Joseph Peck, M.D.
The Time Doctor and THE Connector
Empowering Dreams
Author, I Was Busy Now I'm Not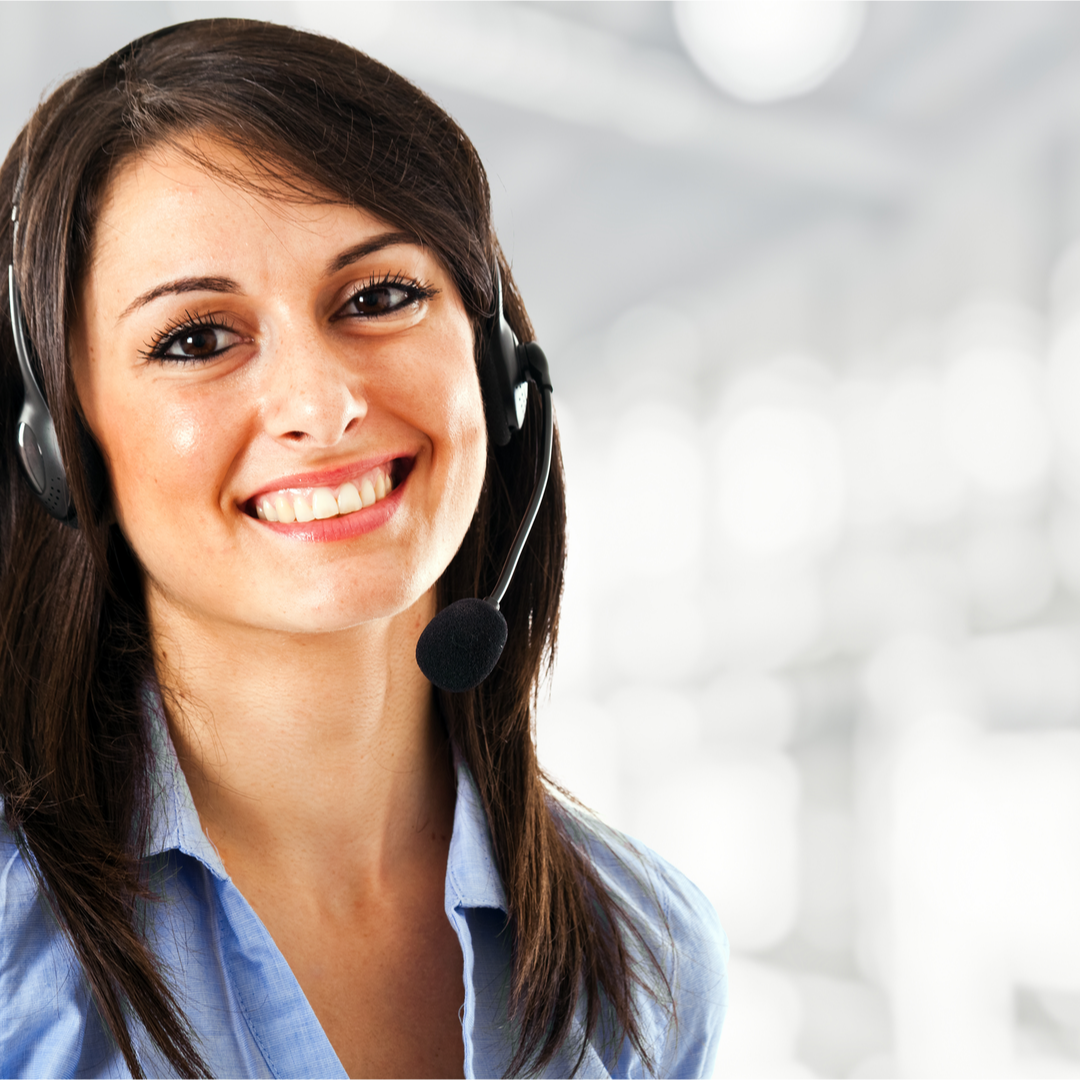 We have a great support staff that is eager to respond to your emails. All you need to do is submit your request, question or issue to our team and we'll promptly reply to you.
Email support@empower2000.com