Partner With Us
Empower 2000 Welcomes Your Help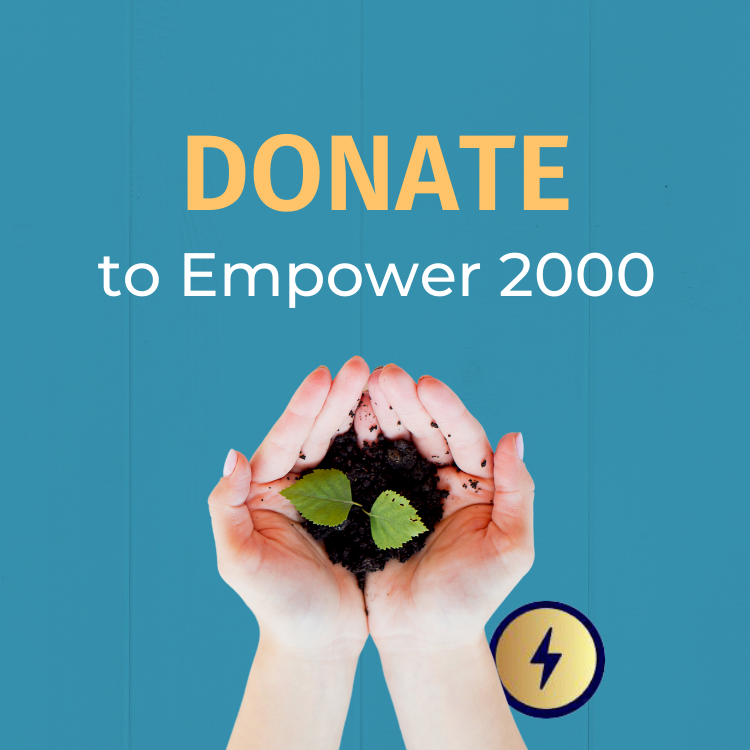 Sow a Seed
Empower 2000 (E2000) is a spiritual and apostolic HUB for the Great Awakening. We are a conduit of God's love and blessings to the world.
We invite you to join hands with us to transform the world by creating a GLOBAL COMMUNITY of leaders who are empowered, equipped, and strategically connected for massive impact.
Fuel an AWAKENING where people everywhere join together to help one another succeed in life – life as God made us to live it.
Sow a $200, $1,200, or $14,400 seed to bless God's Word and His billion soul vision!
Click here to learn more about "The Story of the $200 and $14,400 Miracle Seeds".
But this I say: He who sows sparingly will also reap sparingly, and he who sows bountifully will also reap bountifully. So let each one give as he purposes in his heart, not grudgingly or of necessity; for God loves a cheerful giver. (2 Corinthians 9:6-7)