Partner With Us
Empower 2000 Welcomes Your Help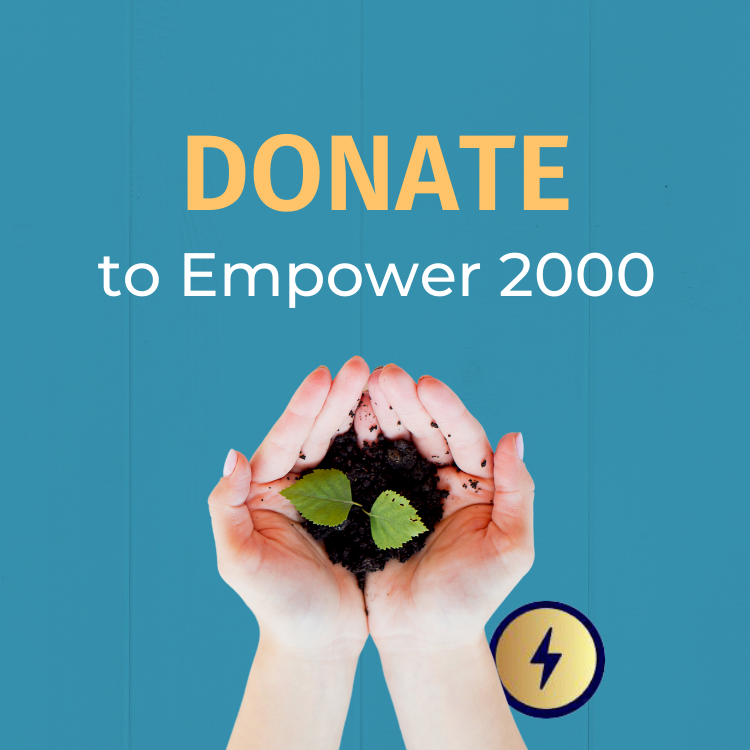 Donate to E2000
Empower 2000 (E2000) is a spiritual and apostolic HUB for the Third Great Awakening. We are a conduit of God's love and blessings to the world.
We invite you to join hands with us to transform the world by creating a GLOBAL COMMUNITY of leaders who are empowered, equipped, and strategically connected for massive impact.
Fuel an AWAKENING where people everywhere join together to help one another succeed in life – life as God made us to live it.