SUBSCRIBE TODAY TO REALIZE YOUR Dream
Empowering You Newsletter
Your dream is important for all of us and that's why we are here both to help you both discover and empower you to realize the dream God has entrusted to you.
Subscribe
Learn More
It's time to launch
Your Dream!
Do you want to get the most out of life?
Are you ready to wake up each day full of passion, and go to bed each night with a deep sense of fulfillment?
Then you are at the right place at the right time for the right reason.
God created you for a purpose, and it is vital that you discover that purpose…
…because the dream God has entrusted you to steward is not just for you, but for generations to come.
While there's no silver bullet to achieve your dream, the Empowering Dreams newsletter is our way of providing you with the encouragement, faith-boosters, resources, and community you need to get there.
Get on the fast track to breakthrough. Register for the Empowering Dreams newsletter today.
As a thank you, you'll receive an invitation to Dr. Joseph Peck's transformational "30 Days to Breakthrough" free e-course.
This 30-day program will revolutionize the way you steward your time, talent, treasure, and temple.
We look forward to partnering with you to realize your God-given dream!
Shalom,
Dr. Joseph Peck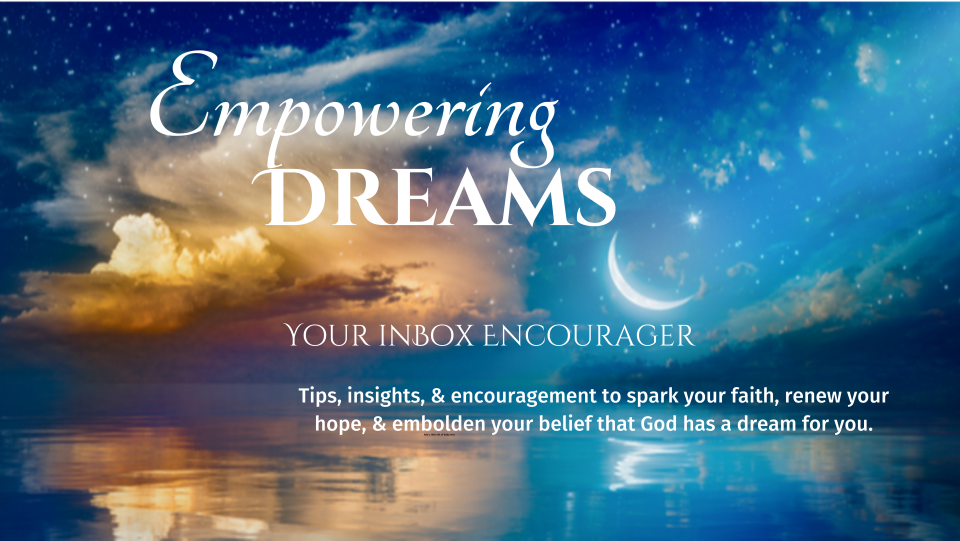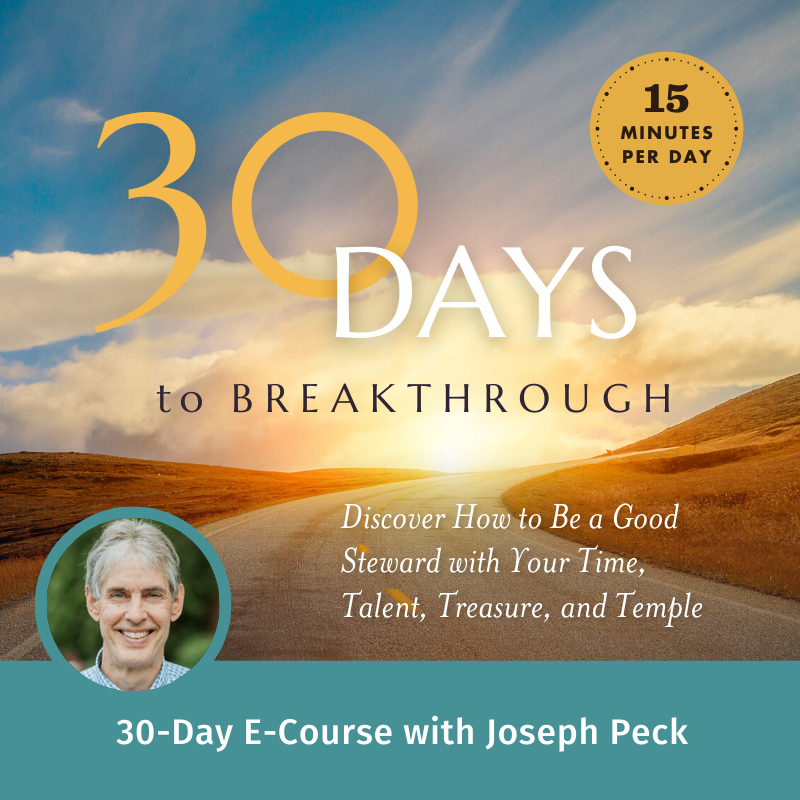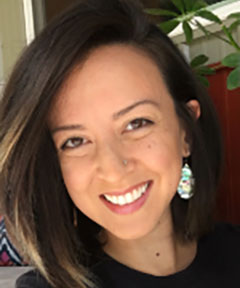 Rachel
Empower 2000 completely changed my life and altered the course of my destiny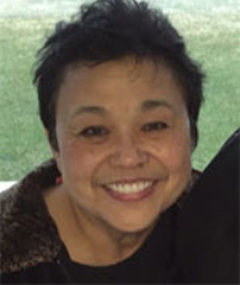 Mary
Empower 2000 restored my home & gave me the tools to realize my dreams.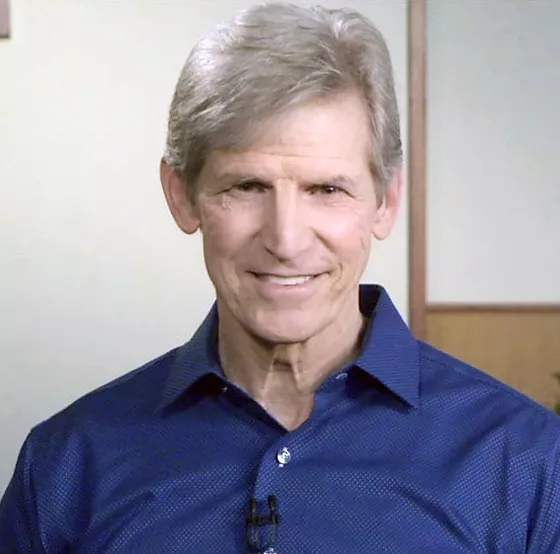 Bill Greenman
…Empower 2000 has enabled me to take my vision exponentially to all continents…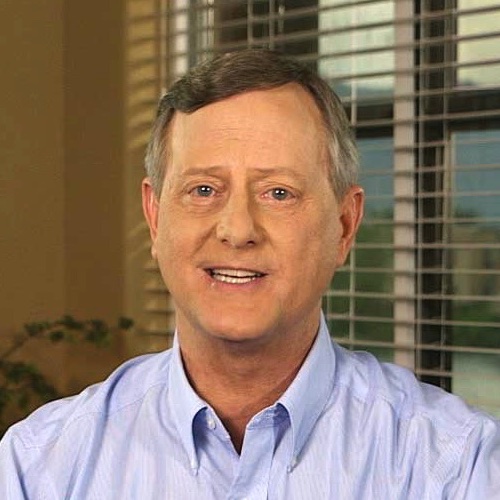 Craig Hill
Empower 2000 has been a portal that has enabled me to reach further than I ever could have on my own.